Geelong Advertise – Gold Coast development: Dog friendly Broadbeach tower's quirkiest feature
The $20 million, eight-storey tower by developer Shintaku Australia is ahead of schedule and on track to open at Christmas despite heavy rain in recent weeks. Concrete for the Broadbeach development's basement levels has been laid this week. Michiy Tanabe, the project's owner, celebrated the milestone by putting her fingerprints on the project – literally.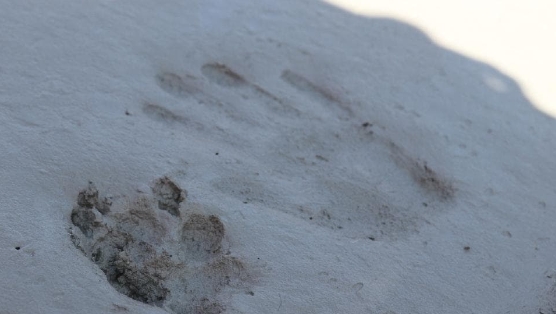 Ms Tanabe and her beloved dalmatian Juibay placed their hand and pawprints into the cement foundations. The pet-friendly project's centrepiece will be a rooftop dog park and there are plans for a hydrobath station to wash playful pups. The rooftop will also have a community recreation area with a barbecue and communal vegetable garden.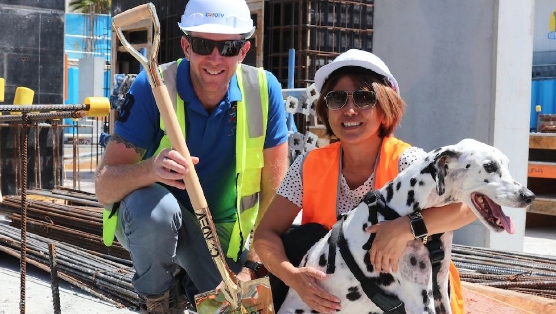 There will be 56 units spread across seven of the levels, with a mixture of between one and three bedrooms. It was designed by local firm BDA Architects and is being built by Condev Constructions.
"Dog owners often struggle to find suitable accommodation in the local area, with many apartments
being unsuitable for pets," says Condev boss Steve Marais.
"The Spot is exciting in that we are bringing such a unique concept to such a central location.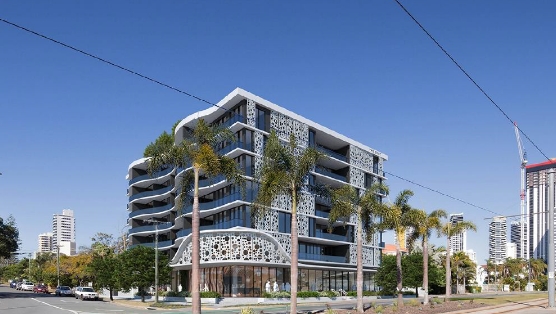 "With parks and the beach just a ball's throw from the development site, this exciting project is bound to be a haven for both dogs and owners alike.
"We are pleased to see a fast-tracked construction timeline on The Spot and can't wait to see this iconic project realised."
Each of the units in the tower have large balconies which are designed to function as outdoor rooms for residents.
It comes a year after a development application was submitted to the Gold Coast City Council which ticked off on the project.
The development, as expected, saw the demolition of the buildings which housed Rumi Persian
Restaurant and Sapporo Japanese Restaurant.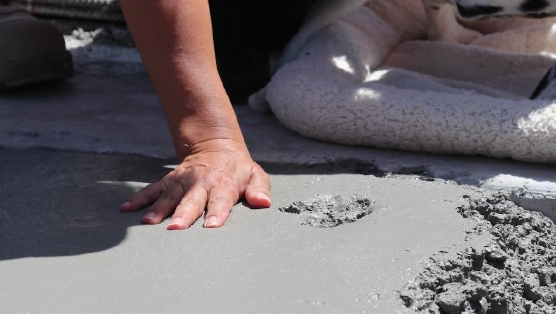 Originally published as Dog-themed tower's most unusual feature