Apartment Masterplan
View our Apartment floor plans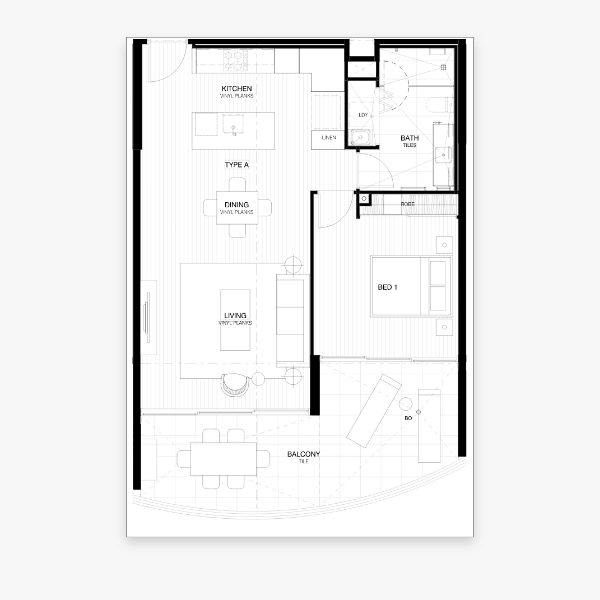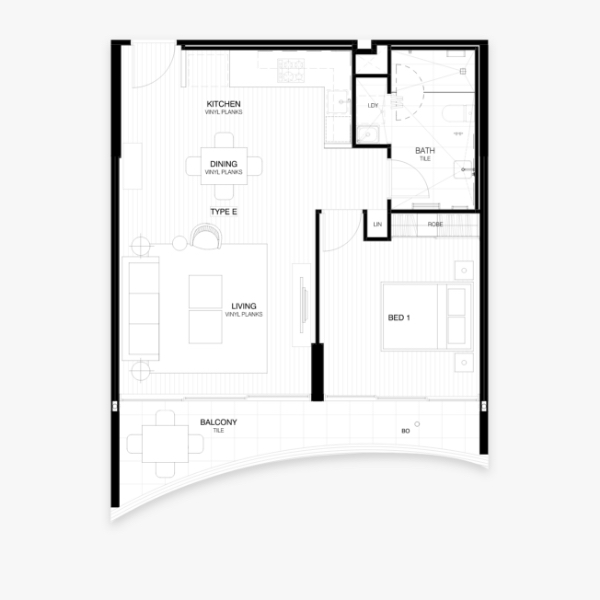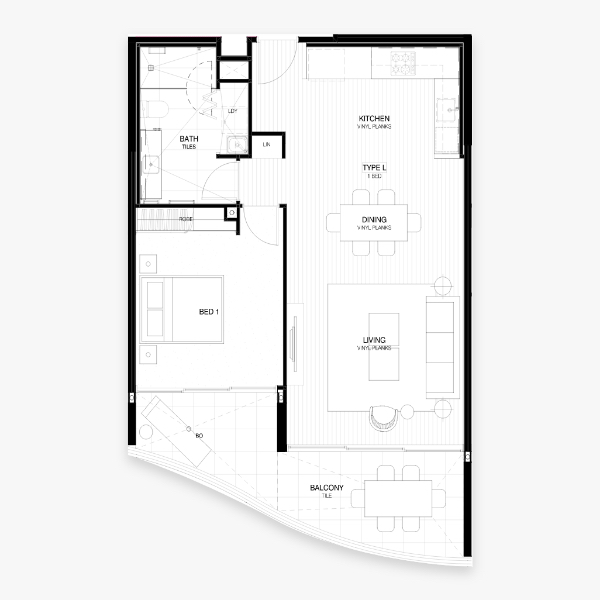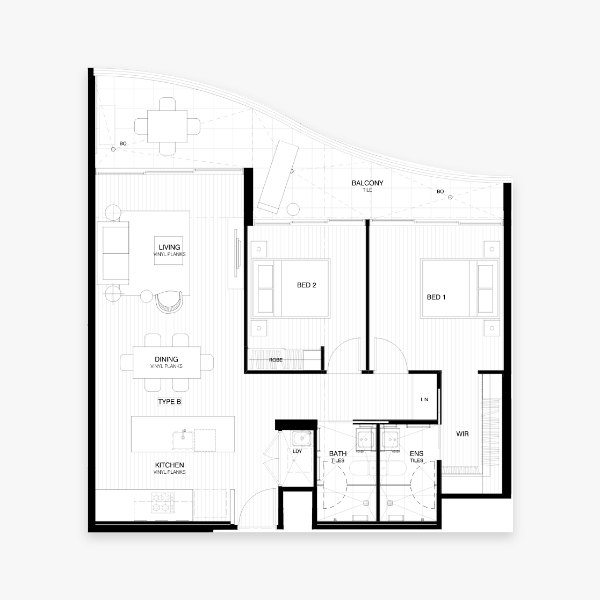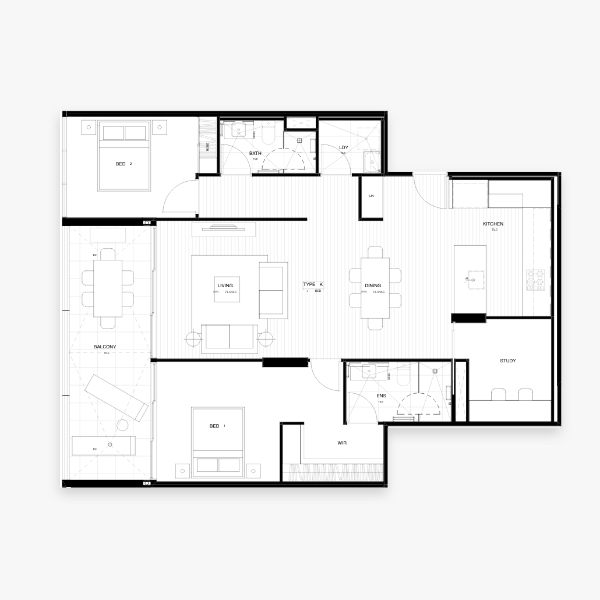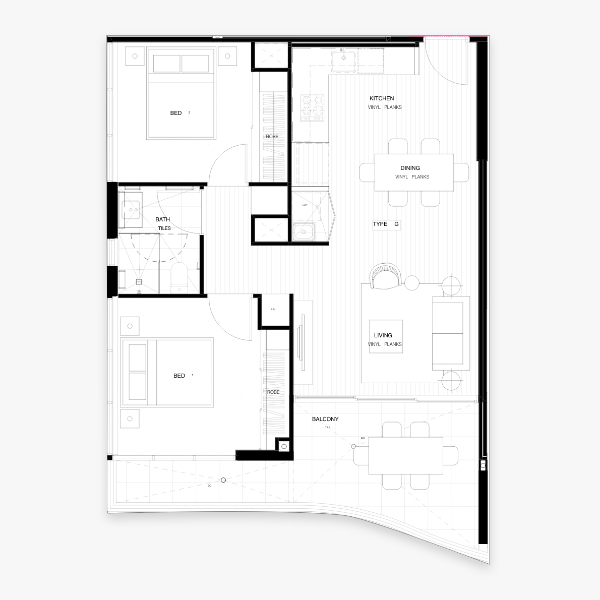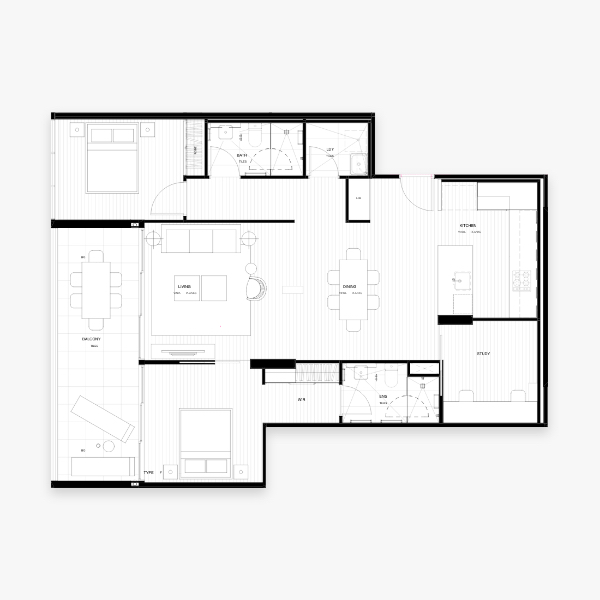 2BHK Floor Plan
Some text about the 2BHK features. Lorem Ipsum is simply dummy text of the printing and typesetting industry. Lorem Ipsum has been the industry's standard dummy text ever since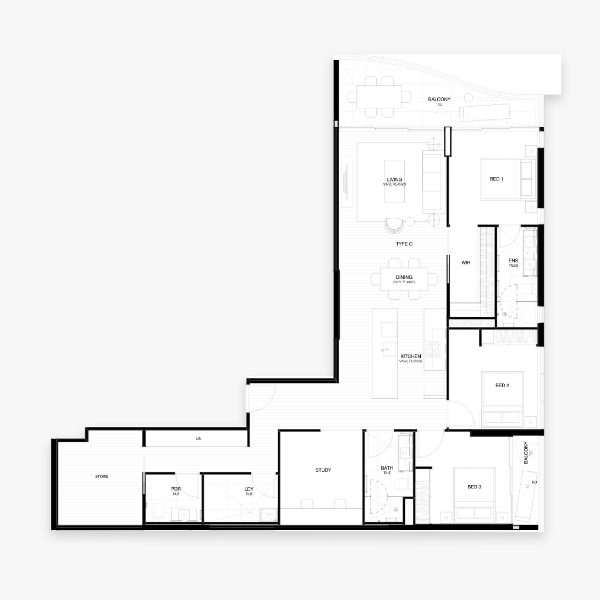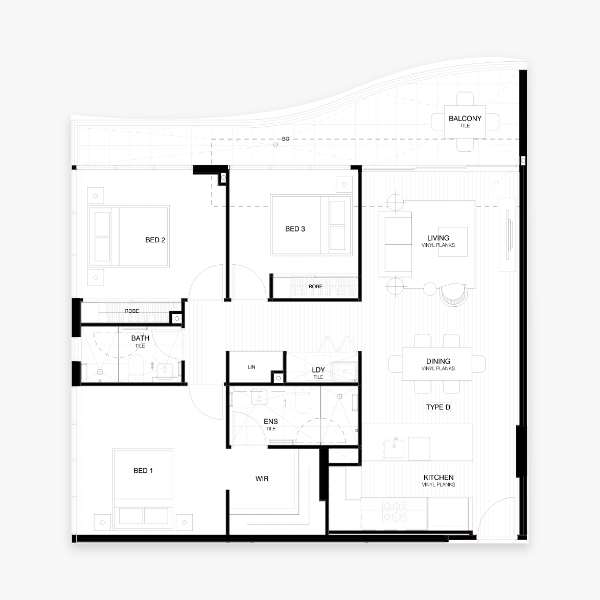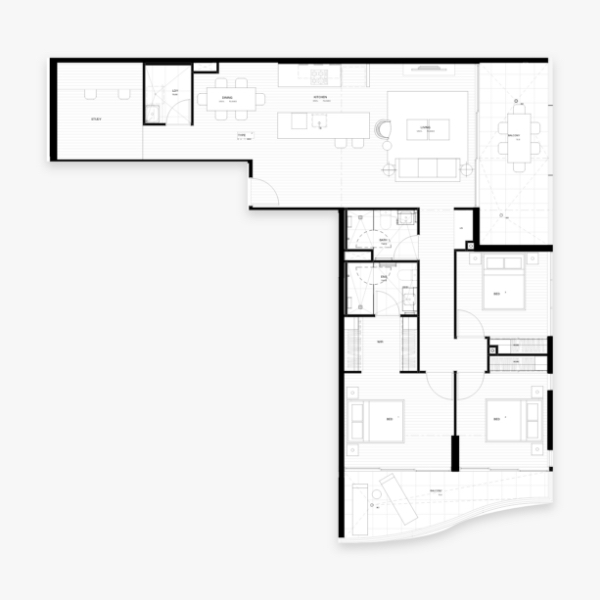 3BHK Floor Plan
Some text about the 3BHK features. Lorem Ipsum is simply dummy text of the printing and typesetting industry. Lorem Ipsum has been the industry's standard dummy text ever since
Our people love what we do
The project will have an array of petfriendly features to attract animal owners.
"The Spot development will bring something "unique" to the Gold Coast."
Condev managing director
Steve Marais
"Dog ownership is increasing , as is apartment living, so it's rewarding to do our part in delivering options for pet owners with beneficial projects like this one, "
Mr Marais
"This is an innovative project which will be unique in its offerings and appeal to animal lovers, "
Cr Caldwell
Construction Status
New feeds to keep up to date with our development.